SUBMIT MUSIC NOW FOR COAST 2 COAST MIXTAPE 268 HOSTED BY IGGY AZALEA!
Top 5 Songs will be Selected - Submit Now!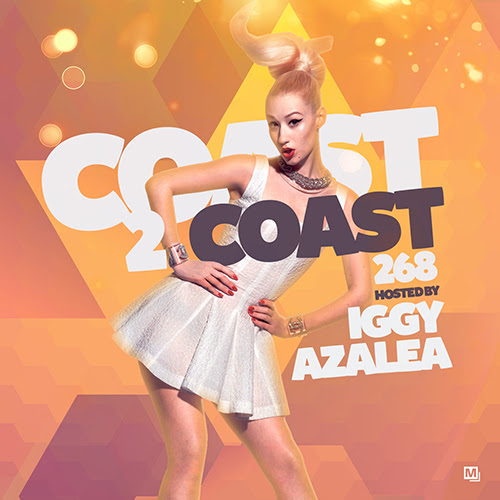 Artists submit music now for Coast 2 Coast Mixtape Vol. 268 Hosted by Iggy Azalea! The Def Jam artist broke onto the scene in 2012 as the first female member of the XXL Freshman Class. Now in 2014 she is set to release her Sophmore album, New Classics, with Def Jam and has been hitting the airwaves with the new single "Work". With the New Classics album coming soon Iggy has teamed up with Coast 2 Coast to give indie artists the opportunity to shine on this exclusive project!
Top 5 Songs will be Selected! Submit Now!