SUBMIT NOW FOR COAST 2 COAST MIXTAPE 300
HOSTED BY TECH N9NE!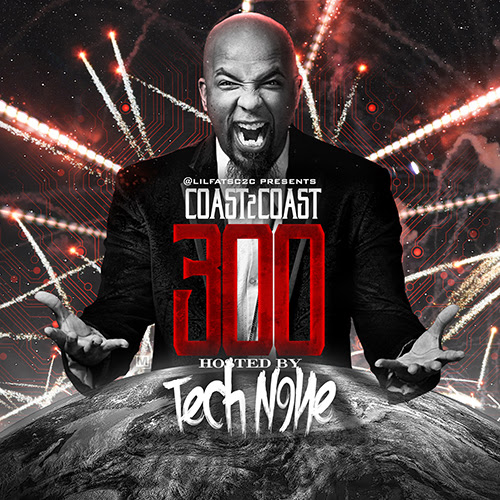 We are now accepting song submissions for the milestone Coast 2 Coast Mixtape 300 Hosted by the largest independent artist in the world, Tech N9ne! The legendary rapper has turned down $60 million deals in order to continue his mission as the largest independent artist and label in the world, Strange Music. Tech N9ne has sold over 2 million albums independently and has now teamed up with Coast 2 Coast to provide indie artists a MAJOR opportunity to get on this mixtape!
Top Songs 5 Songs will be Selected! Submit Now!
SERIOUS ARTISTS: GO PREMIUM TO INCREASE YOUR CHANCES OF BEING PLACED ON THE MIXTAPE!
---