SUBMIT NOW FOR COAST 2 COAST MIXTAPE 284 HOSTED BY JOELL ORTIZ!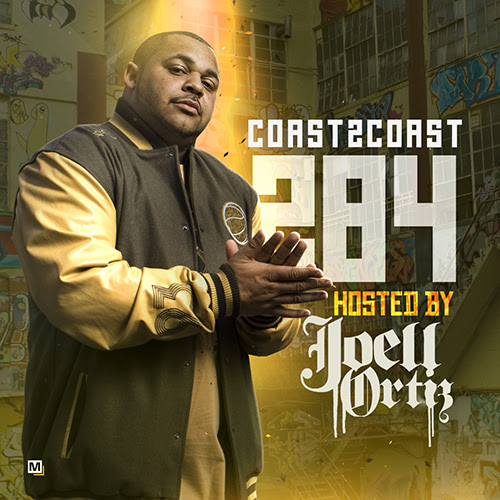 Top Songs 5 Songs will be Selected! Submit Now!
We are now accepting song submissions for Coast 2 Coast Mixtape 284 Hosted by Joell Ortiz from the Shady Records supergroup Slaughterhouse! With his album House Slippers in stores now Joell Ortiz has teamed with Coast 2 Coast to provide indie artists major opportunities on this project!
SERIOUS ARTISTS: GO PREMIUM TO INCREASE YOUR CHANCES OF BEING PLACED ON THE MIXTAPE!